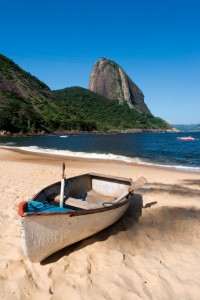 I seem to be stalled.
Things have been really busy at work which has dominated my thinking for a while. And then the whole house thing has really sort of come up (we might be moving, then we may not, it's all very confused) so I've really been just drifting along.
That said though, I'm visualising where I want to be. The life I want to live.
And learning. Reading, researching, thinking about lots of different things.
I listen to lots of different things and one thing that's stuck with me is don't push. Action, action, action is not the only way to achieve things. Relax, get happy, enjoy my life and visualise where you want to be. This is the recipe that Abraham Hicks offer and got to say, sounds pretty good.
I guess at the end of the day I'm not much inspired to do anything. I'm aware with these blogs that I've kind of reached a plateau. I need to do something different. I'm not even sure what that is yet, but I believe that it resides in research and connection.
I struggle with connection. I tend to wander around in my own little world and this is not where I want to be. I adore interacting with people. I had an opportunity to talk with a good friend on the weekend and, oh how wonderful to actually talk about the things that have meaning for me, rather than the constant "chit chat", mostly negative, that usually makes up interactions on a daily basis.
Seriously. I spend a lot of time talking about what great weather we're having because it's the only subject that people tend to agree with me about!
The chance to talk about the things that I'm learning and the wonderful feelings that it's generating was just fabulous. Its good to be able to say, you know, this is working out for me. And just as good to see good things in other peoples lives.
I'm stalled. I'm feeling good. Nice things are coming into my life – I'm going to New Zealand in a couple of weeks, more money is flowing into my life than ever before (thank you, thank you, thank you!), I have the opportunity to move to a beautiful house and I'm feeling really happy. So all is well.