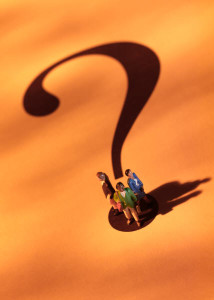 So … long time.
How you been?
I've been fairly busy. I work for myself you see. I'm building a business. I'm also building a blog, which is intended as my main form of marketing and communication.
I'm using a "Content Marketing" strategy.
It is working, slowly but surely. Persistence and expansion is key at the moment.
Which is a bit of a problem because I've started a consulting job. With a fairly long standing client of mine. Well, friend and client. I'm working with systems in a micro business. The client is a financial planner and I'm learning some interesting stuff.
On top of the stuff I was already learning. And other blogs I have.
I'm really juggling away at the moment. I need the cash flow so I need to continue the consulting job. My partner has a lot of things happening at work as well so he's not able to help out too much at home. I just keep on juggling.
For all that, I'm happy. I love working from home.
And I love that I'm able to use my existing skills to help other small business owners.
Things are working out.