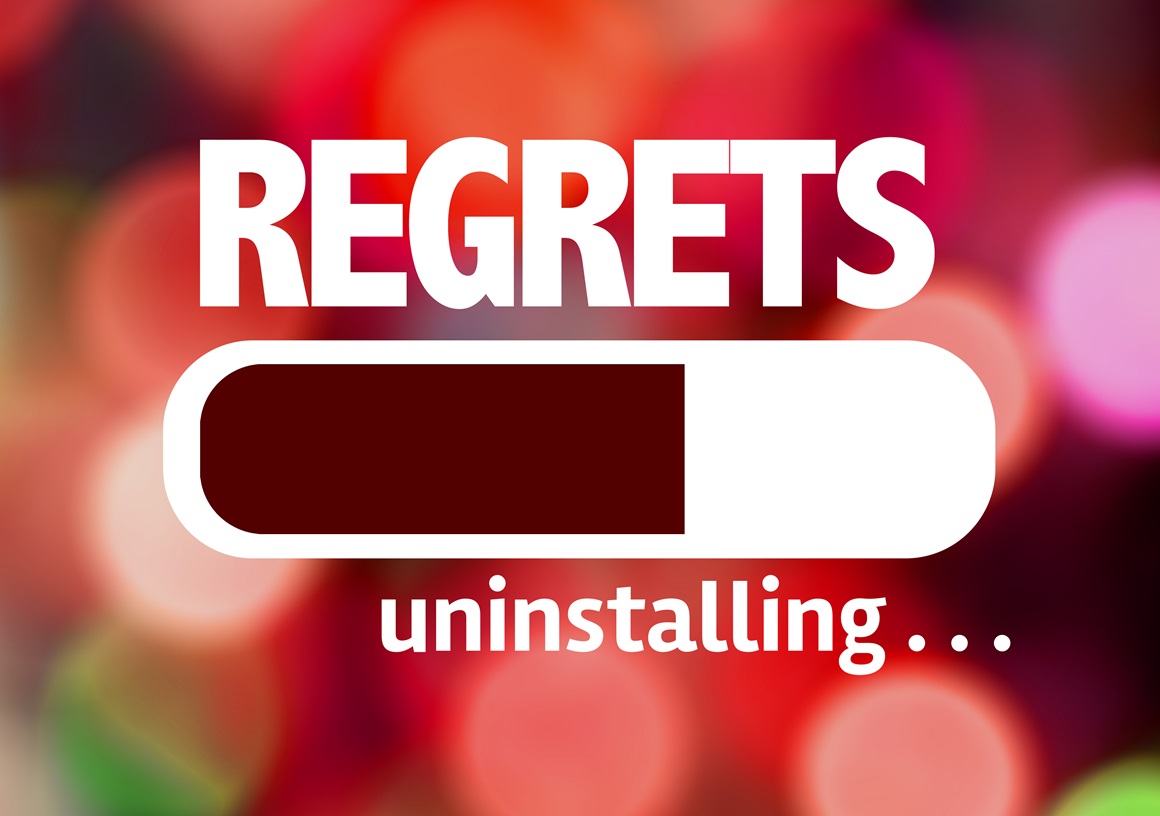 I admit it, I've called that walk home in the bright light of morning following a night of fun the "Walk of Shame" many, many times.
But, really, where's the shame?
Exploring your sexuality, and choosing to share that experience with another person in a consensual interlude, even if only once, is not shameful.
It's beautiful and sexy and fun.
Even if you're a women.
The constant framing of women's sexuality as something to be feared is disrespectful and incredibly harming to generations of women. And undermining our confidence in ourselves doesn't do much for our perspective sexual partners either!
The team an Funny or Die, with the help of the always gorgeous Amber Rose, have nicely skewered the idea that a woman enjoying her sexuality is something wonderful to see.