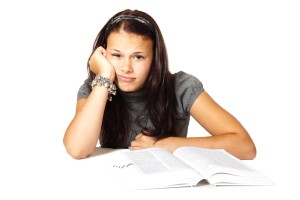 This morning I had an epiphany. I have not gained, or lost, weight for over four years.
Getting dressed I slipped on a pair of pants that I bought and wore regularly before I left my last job to go into business for myself, three years ago now. They fit exactly as they did the day I bought them.
It's such a shame I've spent so much of that four years freaking out about any junk food eaten, binges that happen and of course overeating. Its a constant refrain in my mind to worry about what I've just eaten or drunk. And the funny thing is I needn't have bothered because it turns out its made no difference to my size what so ever.
I should qualify this by noting that I do not weigh myself so can't tell you if I weigh more or less. My pants still fit, comfortably, at the end of the day that's all I'm concerned with.
In that four years I have not had a serious illness.
I haven't had any injuries despite exercising modestly most days.
I have managed to collect a wardrobe of clothes that I love wearing and feel both comfortable, attractive and happy in.
About the only problems I have is a creeping dread about my diet and a fierce disgust of other people based on their desire to lionise me, or people who look like me, simply because we're fat.
I wonder what would happen if I just let those feeling go. Could I do that?
Could I forgive myself for what I eat and instead just enjoy meals? Maybe I could focus and celebrate those times I eat nutritious fresh foods.
And maybe I could uncouple weight, size, shame, rage and resistance from what I eat. Food is fuel. Food is life. Nothing more or less.
That doesn't sound too hard.
Could I forgive others for making judgements, even judgements that prejudicially affect the standard of my life?
Could I release my anger and instead focus on those things that support me and make my life more rewarding?
Hmmm … that might take a little more work!